I have not yet had the pleasure of meeting the good doctor. Or should I say the
great
doctor. I cannot wait to visit Medical Aesthetics of Woodbury, the practice of Dr. Harris S. Hausen, which is located at 370 South Oyster Bay Road in Plainview, New York. I am hearing such rave reviews about his work. Hands of gold is what my friend, Shari, is telling me.
I think that all of us (well, at least I do) would like to turn back the hands of time a few years. Actually I would be thrilled if I could look as I did ten years ago. It's funny that back ten years I was so critical about the way that I looked and now when I look back I say to myself that I looked pretty darn good! I guess I will say the same thing (G-d willing) ten years from now. But....yes...
BUT...
things on my face bother me and I would like to freshen myself up a little. I guess everyone has a part of their face that bothers them the most. For me it is the bottom half of my face. It's not that my crows feet or those two lines between my eyes are okay with me, it's just that my jawline has dropped and it really, really bothers me. I feel like this drooping is very aging and I feel young and want to look the best that I can look. I don't want to look like someone else. I want to be the best me that I can be. I am hesitant regarding surgery and it is also extremely costly, but, I do think that the only way to lift the jowls
IS
by surgery. I am certainly hoping that Dr. Hausen can prove me wrong! I know that there are fillers to plump up my lines. I probably will try a little filler by my mouth. But what I really want to know.......can my face be tightened without surgery?
My friend, who is a patient of Dr. Hausen, or should I say a huge fan just dropped off his brochure to me. I am reading it like I am a kid in a candy store. I am so excited to see all the procedures that Dr. Hausen offers. What is more impressive is that Dr. Hausen performs all procedures personally. Which means that if you are getting a laser treatment it is done by Dr. Hausen, himself, not by a technician.
Dr. Hausen offers many exciting procedures. Following are some of the procedures that are offered.
Abdominal Sculpting
Age Spots Removal
Botox
Body Sculpting
Cellulite Reduction
Chemical Peels
Laser Skin Tightening
Lip Enhancement & Lip Plumping
Restylane
Leg Vein Reduction
Hand Rejuvenation
Thermage Skin Tightening (Eyes, Face, Neck, Arms, Legs, Body)
Thigh Contouring
For a complete list please
click here
to visit Dr. Hausen's website.
What I think that is so important and impressive is that my friend Shari told me that Dr. Hausen talks to you first. Maybe I should clarify and say that Dr. Hausen listens to you first. He spends a lot of time getting to know you and really understanding your needs. I am told that Dr. Hausen has a very kind, soft voice and that he is calming and reassuring. My friend Shari received Juverderm as well as Botox and Laser Skin Tightening, loved the results and said that it was painless! Sounds good to me! Sign me up!!!
Ladies......I will keep you posted on my visit to Medical Aesthetics of Woodbury!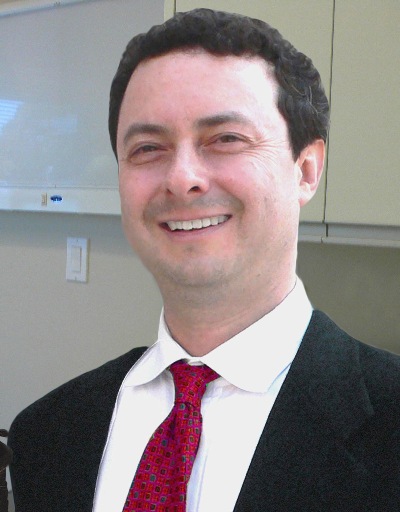 Harris S. Hausen, M.D. has been invited to lecture and present his research at medical conferences throughout the United States and Europe and is the author of numerous papers and contributions to the medical literature. He has been selected seven times by the Consumers' Research Council of America as one of America's Top Physicians. Dr. Hausen is a Fellow of the American Society for Laser Medicine and Surgery and is a Member of the International Academy of Cosmetic Dermatology, the American Academy of Aesthetic Medicine, the American Society for Photodynamic Therapy, and the Harvard Medical School Postgraduate Association.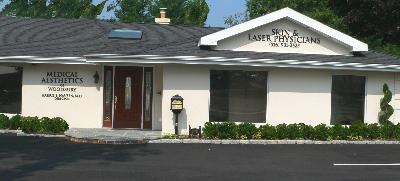 Medical Aesthetics of Woodbury!
Dr. Harris S. Hausen
370 South Oyster Bay Road